Music
This is how I sound.
- Bill
Bill Malchow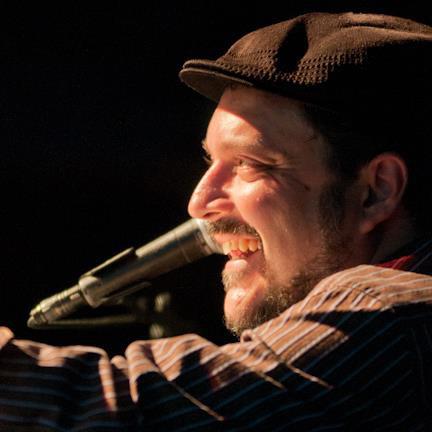 Some solo piano (Unreleased - 2013)
Bill Malchow (piano/vocals)
Hi Heeled Sneakers

(Tommy Tucker)

Sympathetic Rag (instrumental)

(W. Malchow)

St Louis Blues - take 2
Bill Malchow and the Go Cup All Stars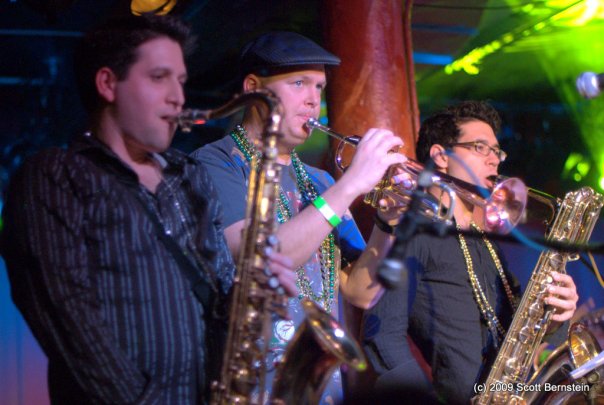 Live at Sullivan Hall, New York, NY. Feb 24, 2009 (Unreleased)
Bill Malchow (piano/vocals), Brian Seeger(guitar), Cass Faulconer (bass), Dave Berger(drums), David Luther(bari), Chuck MacKinnon(trumpet), Elizabeth!(trombone/vocals), Scott Bourgeois(tenor sax), Matthias Bublath(organ), Chrissi Poland (vocals), Kierstin Gray(vocals)
Of course Mardis Gras Day in New York is nothing like New Orleans. But, it can still be a fun night out. I thought it was a good excuse to cover "Dr John's Gumbo" with a big band.
The Bill Malchow Trio - Live in Brooklyn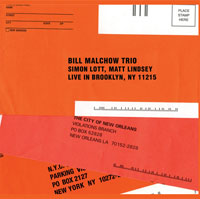 Recorded live at Bar Minnow - Park Slope, Brooklyn, NY. April 14th, 2006
Bill Malchow (piano/vocals), Matt Lindsey (bass/vocals), Simon Lott (drums/grunts)
Matt, Simon and I played quite a few Saturday's at Bar Minnow. We would do a lot of the New Orleans R&B repertoire mixed in with some jazz and originals. Thanks to Jesse McGrath for the recording, I think he captured the spirit of the gigs nicely.